Mount Rainier Dumpster Rental
Renting a dumpster in Mount Rainier for any commercial or home improvement project involving clearing and disposal of tons of junk is now very simple thanks to our affordable roll-off dumpsters and flexible rental terms. A dumpster allows homeowners, contractors and other commercial renters to manage large quantities of waste more affordably and in a timely manner, but only if they choose a good dumpster rental company to get their roll-off containers from. Stars and Stripes Dumpster Rentals offer effective and on-time dumpster rental service in Mount Rainier, MD. Call us now at (202) 507-5557 to rent a dumpster in Mount Rainier today.
  Dumpsters

Dimensions
12FT X 6FT X 4FT
Included Tonnage
1 Included
Additional Days
:
$35 Per Additional Day
Extra Weight
:
$70 Per Additional Ton
Dimensions
12'L x 7'W x 5'H
Included Tonnage
1.5 Included
Additional Days
:
$35 Per Additional Day
Extra Weight
:
$70 Per Additional Ton
Dimensions
22'L X 8'W X 5'H
Additional Days
:
$35 Per Additional Day
Extra Weight
:
$70 Per Additional Ton
We Take Just About Everything
Some examples of the junk we haul away include
Refrigerator Disposal

Garbage Removal

Mattress Disposal

Foreclosure Clean Outs
Construction Waste Removal

Yard Waste Removal

Trash Removal

Appliance Removal
Television Disposal & Recycling

Furniture Removal

E-Waste Disposal

Hot Tub Disposal
Rent a Roll-off Dumpster in Mount Rainier
What most homeowners and commercial renters look for when they need to rent a roll-off dumpster in Mount Rainier is the flexibility of a company's rental terms as well as the dumpster rental costs of the available roll-off rentals. We provide all our customers with flexible rental terms and different size dumpsters at very affordable pricing. Stars and Stripes Dumpster Rentals is dedicated to delivering the fastest, most affordable dumpster rental services to local contractors, local businesses, construction companies and homeowners in Mount Rainier and the surrounding areas.

Residential Dumpster Rentals - Ready to rent a roll-off dumpster for your next project? Remember that you can get a residential rental dumpster easily delivered to your front yard by just a single phone call. And we provide the cheapest roll off dumpster rental prices in Mount Rainier. With our roll-off rentals, you can dispose of waste from most home improvement projects.

When renting a dumpster, it is always best to be able to choose your roll-off bin from a variety of roll off dumpster sizes so that you can pick the one that's economical for the scale of your project, and not unnecessarily large. We provide four dumpster sizes in Mount Rainier which are; 10-yard dumpsters, 15-yard dumpsters and 20-yard dumpsters; ranging in capacity and able to hold up to 4 pick-up truck-loads, 6-pick-up truck-loads and 8 pick-up truck loads of waste per container respectively.

Commercial & Construction Dumpster Rentals - Are you a roofing contractor, or a construction company trying to find affordable construction dumpster rentals near you in Mount Rainier? Stars and Stripes Dumpster Rentals delivers! We offer affordable large dumpsters, that are spacious and great for construction waste clean-up, demolition clean-up projects and roofing shingles disposal. We provide construction and roofing dumpster rentals as well for residential or commercial projects. Our large dumpsters are also suitable for projects such as; commercial renovations, office cleanouts and other commercial waste disposal projects.

Mount Rainier Dumpster Rental Sizes
When renting a dumpster in Mount Rainier, please note that one important decision you need to make is to choose the right size dumpster that will be able to accommodate all the trash or waste you will be disposing of. If you choose a dumpster that is too big, it will be unnecessarily costly and uneconomical, and a smaller container than you need will force you to get a second dumpster to complete the project. Both are uneconomical for you. If you have no prior experience with available Mount Rainier dumpster rentals sizes, check out our dumpster rental sizing and contact us if you have questions or need some pointers.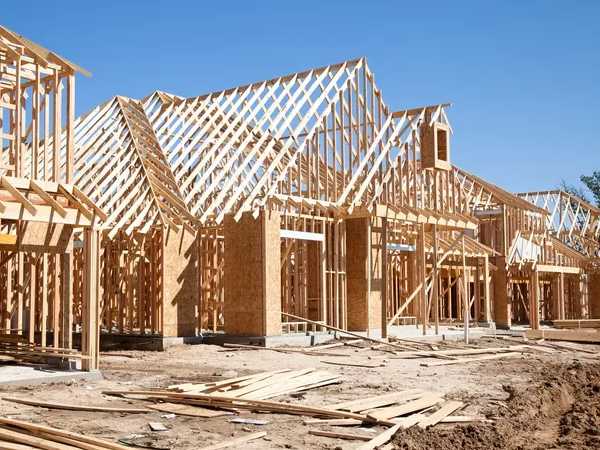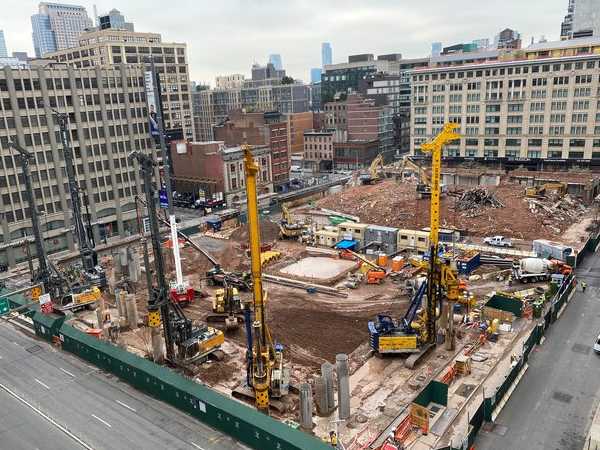 How To Rent A Dumpster in Mount Rainier?
We are only waiting for you to confirm your order so that we can deliver your rental dumpster. When you are sure when to begin your project, just contact us at (202) 507-5557 and with one phone call; you will be able to rent a dumpster in Mount Rainier and to confirm your delivery, all in a few minutes. You can also use the booking option on our website to order a rental dumpster.

Depending on your location, you need a dumpster permit in order to get a rental dumpster without issues with the local authorities, if you have no access to a private placement area and have to park your dumpster out in a public-right-of-way' area. You can get a special dumpster permit from the local office, or more information on the same.

Contact us for a discount roll off dumpster rental in Mount Rainier.

The Best Mount Rainier Dumpster Rental Company Near You
If you're tired of searching for terms such as 'cheap dumpster rental near me in Mount Rainier'; you only need to call us to get the best dumpster rental service for all your waste management needs. We offer affordable roll off rentals in various sizes and all our clients get flexible rental terms. Our dumpster options are designed to accommodate construction and demolition debris, household waste, roofing shingles, yard waste, commercial waste and more. We also have dumpster rentals in Northeast Washington, DC.