Lanham Dumpster Rental
Renting a dumpster in Lanham is a stress-free way to get rid of large amounts of junk or garbage. Besides being convenient, it is also very quick because with a roll-off container, you neither have to move waste or junk more than the one time you dispose of it in the dumpster nor do you have to make tiresome trips to the landfill. Find an affordable Lanham dumpster rental company and dispose of your waste much more economically. Stars and Stripes Dumpster Rentals is a local dumpster rental service in Lanham, MD that is reputable for fast on-time services. Contact us now at (202) 507-5557 to rent a dumpster in Lanham today.

  Dumpsters

Dimensions
12FT X 6FT X 4FT
Included Tonnage
1 Included
Additional Days
:
$35 Per Additional Day
Extra Weight
:
$70 Per Additional Ton
Dimensions
12'L x 7'W x 5'H
Included Tonnage
1.5 Included
Additional Days
:
$35 Per Additional Day
Extra Weight
:
$70 Per Additional Ton
Dimensions
22'L X 8'W X 5'H
Additional Days
:
$35 Per Additional Day
Extra Weight
:
$70 Per Additional Ton
We Take Just About Everything
Some examples of the junk we haul away include
Refrigerator Disposal

Garbage Removal

Mattress Disposal

Foreclosure Clean Outs
Construction Waste Removal

Yard Waste Removal

Trash Removal

Appliance Removal
Television Disposal & Recycling

Furniture Removal

E-Waste Disposal

Hot Tub Disposal
Rent a Roll-off Dumpster in Lanham
Many people are not aware that with just a phone, they can be able to rent a roll-off dumpster in Lanham thanks to flexible rental terms and availability of various size dumpsters at low-cost pricing. Stars and Stripes Dumpster Rentals takes pride in making dumpster rental services accessible to all types of renters in Lanham and the nearby areas. We serve homeowners, contractors, businesses, construction companies and just about anyone who has trash to get rid of and needs a waste dumpster.

Residential Dumpster Rentals - Residential dumpster rentals can be large roll-off dumpsters or small containers depending on how much waste a homeowner is looking to dispose of. Our dumpsters are designed to get rid of anything from general household waste, renovation and remodeling debris, green waste, and cleanout junk/clutter; just to name a few.

The size of the roll off dumpster you choose is critical in that you want a roll-off container with the capacity to hold and comfortably haul all the waste you want to get rid of at once. We provide 5 roll-off dumpster sizes that include; 10-yard dumpsters, 15-yard dumpsters, 20-yard dumpsters and large 30-yard and 40-yard dumpsters. Our dumpsters are ideal for different kinds of projects ranging from commercial waste removal projects, residential waste removal projects and construction waste removal projects.

Commercial & Construction Dumpster Rentals - Stars and Stripes Dumpster Rentals is the dumpster rental company of choice for all contractors and roofing companies who are looking for large dumpsters in Lanham, MD. Our 30-yard containers and 40-yard containers are large dumpster rentals that can hold more than 6 tons of waste at one hauling. Our rental dumpsters are not only sturdy enough to handle heavy construction waste; they are also well-maintained and you can always expect a clean unit when you rent a container from us.

Lanham Dumpster Rental Sizes
We provide online consultation to help anyone who is having trouble navigating the different Lanham dumpster rental sizes we provide. When renting a dumpster in Lanham, you may find it difficult to choose the right size umpster from the available dumpsters. Our representatives are not only happy to help guide you make the best choice; they are better placed to help you figure out how big or small a dumpster you need depending on the size of project you have.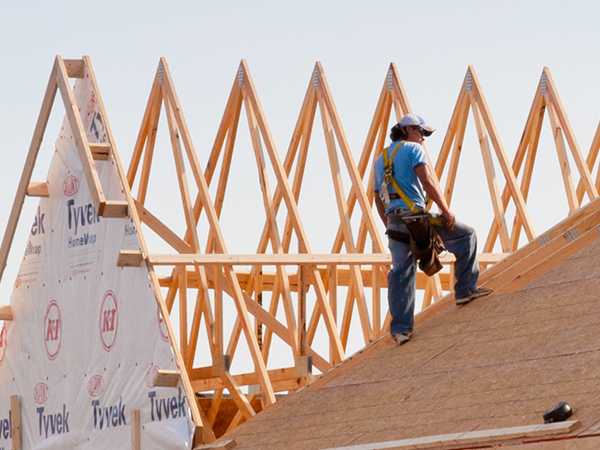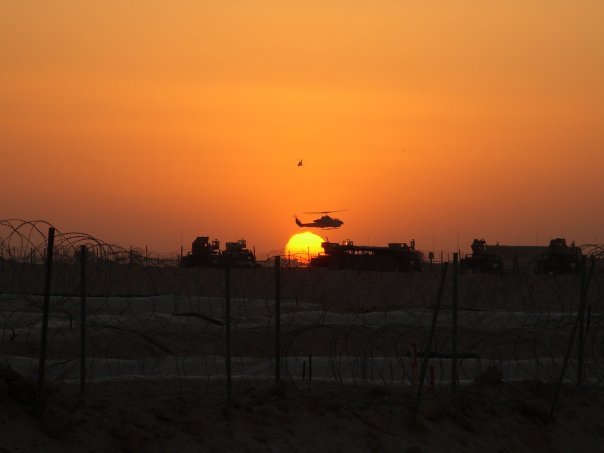 How To Rent A Dumpster in Lanham?
You need to rent a dumpster in Lanham and schedule a delivery so that we can deliver a waste dumpster to you. You can order a dumpster by giving us a call at (202) 507-5557 or you can use our online ordering service to book your rental container. Simple go to our website, check the dumpsters we have available, select one that suits your project, order it and schedule a convenient delivery for you.

Depending on where you are located; you either have access to a dumpster placement site or you need to place it out on the street or other public placement area. Lanham local authorities usually allow renters to place their dumpsters next to a street or in other 'public-right-of-way' areas as long as they first obtain a dumpster permit.

Welcome to Stars and Stripes Dumpster Rentals for on-time dumpsters in Lanham!

The Lanham Dumpster Rental Company You Can Rely On
What makes Stars and Stripes Dumpster Rentals the Lanham dumpster rental company you can rely on? Our commitment to quality, reliable and affordable dumpster rental services. Get cheap roll-off rentals and a wide variety of dumpster options today. We deliver commercial waste dumpsters, residential dumpster rentals and construction waste removal dumpsters all over Lanham. We also have dumpster rentals in Upper Marlboro, MD.