Hyattsville Dumpster Rental
Renting a dumpster in Hyattsville is easily the best way to dispose of trash or junk for both contractors and homeowners. A dumpster is an economical way to dispose of a large amount of garbage for any homeowner, contractor, business owner, or landlord. The key is finding a local Hyattsville dumpster rental company that offers a variety of roll-off containers at low-cost pricing. Stars and Stripes Dumpster Rentals is a reputable and reliable dumpster rental service in Hyattsville, MD. Contact us now at (202) 507-5557 to rent a dumpster in Hyattsville today.
  Dumpsters

Dimensions
12FT X 6FT X 4FT
Included Tonnage
1 Included
Additional Days
:
$35 Per Additional Day
Extra Weight
:
$70 Per Additional Ton
Dimensions
12'L x 7'W x 5'H
Included Tonnage
1.5 Included
Additional Days
:
$35 Per Additional Day
Extra Weight
:
$70 Per Additional Ton
Dimensions
22'L X 8'W X 5'H
Additional Days
:
$35 Per Additional Day
Extra Weight
:
$70 Per Additional Ton
We Take Just About Everything
Some examples of the junk we haul away include
Refrigerator Disposal

Garbage Removal

Mattress Disposal

Foreclosure Clean Outs
Construction Waste Removal

Yard Waste Removal

Trash Removal

Appliance Removal
Television Disposal & Recycling

Furniture Removal

E-Waste Disposal

Hot Tub Disposal
Rent a Roll-off Dumpster in Hyattsville
Many small business owners and homeowners believe that they have to be getting rid of multiple tons of waste for them to be able to rent a roll-off dumpster in Hyattsville. However, we now have different size dumpsters available at low-cost pricing that anyone can rent by just giving us a call. Stars and Stripes Dumpster Rentals takes immense pride in providing dumpster rental services to everyone who has a need for reliable waste removal services in Hyattsville and the neighboring communities.

Residential Dumpster Rentals - A homeowner can rent a roll-off dumpster for any kind of project that generates more than the regular amount of waste. If you can't effectively dispose of the waste generated in a regular bin; you need to rent a residential dumpster. We provide both small and large roll-off dumpsters for residential waste removal.

Stars and Stripes Dumpster Rentals has all the standard roll off dumpster sizes available in Hyattsville. We cater for small-scale, medium-scale and large-scale renters as we have a wide range of dumpsters. They include; 10-yard dumpsters and 15-yard dumpsters which are great for smaller waste disposal projects, mid-size 20-yard dumpsters which are the perfect balance between large and small projects and easily the most popular containers. We also provide large 30-yard dumpsters and 40-yard dumpsters which are great for removal of large amounts of waste and hauling large junk pieces like furniture.

Commercial & Construction Dumpster Rentals - We are a reputable dumpster rental company that is not only known for reliable residential dumpster rentals; but also for large dumpster rentals that are ideal for commercial waste removal and construction debris disposal projects. Our large dumpsters are frequently rented for removal of construction waste from construction sites and clearing industrial and commercial waste. All our rental dumpsters are perfectly designed to comfortably handle almost all types of waste.
Hyattsville Dumpster Rental Sizes

It shouldn't be too hard to choose the right size dumpster for a project, but if you are renting a dumpster in Hyattsville for the first time; you probably have no experience with Hyattsville dumpster rental sizes and the suitability of one container size over the other for a project. Fortunately, we have a team of experienced, knowledgeable and friendly representatives who make it their business to help renters figure out the best sized bins for their projects.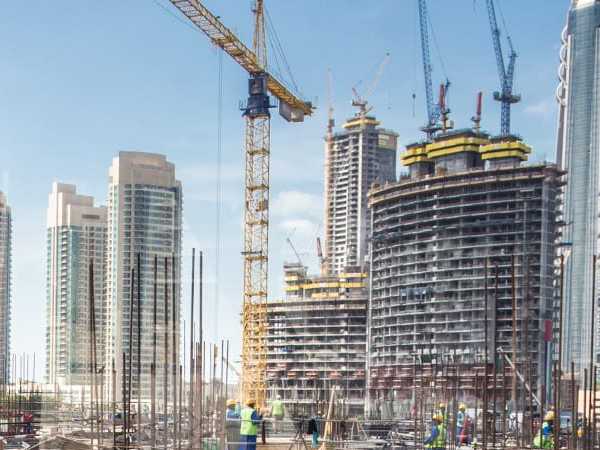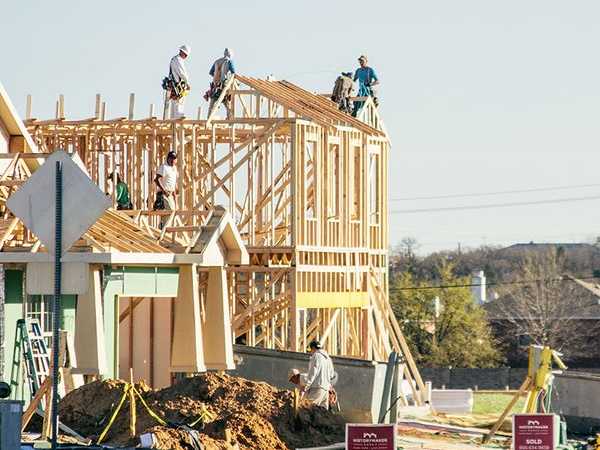 How To Rent A Dumpster in Hyattsville?
You can opt for either of our two rental options when you need to rent a dumpster in Hyattsville. You can either visit our website, choose the container size you prefer and order it using our online booking service. You can also call us at (202) 507-5557 to order a rental dumpster especially if you'd like to speak to someone or have something cleared up before booking your dumpster.

Depending on where you are situated in Hyattsville; you either have access to a placement area or you have to place your rental dumpster beside a street or other area considered as a 'public-right-of-way' area. You need to obtain a dumpster permit prior to booking your dumpster, if you intend to place the container in any 'public-right-of-way' area.

Welcome to Stars and Stripes Dumpster Rentals for on-time dumpsters in Hyattsville!

The Hyattsville Dumpster Rental Company You Can Rely On

What makes Stars and Stripes Dumpster Rentals the Hyattsville dumpster rental company you can rely on? Our commitment to quality, reliable and affordable dumpster rental services. Get cheap roll-off rentals and a wide variety of dumpster options today. We deliver commercial waste dumpsters, residential dumpster rentals and construction waste removal dumpsters all over Hyattsville. We also have dumpster rentals in Lanham, MD.
Explore the Sights of Hyattsville, MD
Known for its rich history, mouthwatering dining scene, and scenic parks, Hyattsville, MD, is truly a gem. As a member of the Stars and Stripes Dumpster Rentals family, we've had the chance to explore many cities, but Hyattsville holds a special place in our hearts. Explore the rich history, exciting sights, and let us know your favorite things to do in Prince George's County.
Experiencing Hyattsville Maryland
If you're an art enthusiast, you'll be thrilled to know that Hyattsville is teeming with vibrant murals and public art installations. For those who love shopping, the city's quirky boutiques and antique shops are not to be missed. Additionally, the city hosts a variety of community events throughout the year, making it a lively place to live or visit.

Hyattsville is also home to some historic landmarks that tell the tale of its past. The Hyattsville Historic District, with its Victorian and Colonial Revival homes, is a delightful stroll down memory lane. In addition, the city's parks are a haven for nature lovers. Magruder Park, for instance, is a favorite spot for picnics, walks, and sports. It offers plenty of open spaces, playgrounds, and hiking trails for everyone to enjoy. Don't miss the chance to soak up the beauty of Hyattsville's green spaces!

Hyattsville's top restaurants provide a gastronomic journey that shouldn't be missed. From authentic Italian cuisine at Pizzeria Paradiso to the delicious vegan options at The Land of Kush, there's a treat for every palate.


Hyattsville Schools, Churches, and Community
Hyattsville boasts several reputable schools and churches that contribute to the city's strong sense of community. Our local schools, such as Hyattsville Middle School and Northwestern High School, offer excellent educational opportunities. Additionally, institutions like St. Jerome Church and First United Methodist Church add to the city's vibrant community spirit.

All in all, whether you're planning to move here or just visiting, Hyattsville, Maryland is a city that promises a fulfilling experience. Its rich history, active lifestyle, delicious food, and vibrant community make it a destination worth exploring. Let us know your favorite spots in the area and be sure to reach out to our team for all of your waste disposal needs.