College Park Dumpster Rental
Renting a dumpster in College Park is the best waste removal method there is for anyone who has a large amount of waste or junk they want to get rid of efficiently and without a lot of hassle. Find out whether the contactor you hire will be responsible for removing the waste or not. If disposing of the waste is not part of their contract, find a reputable local College Park dumpster rental company that offers you different dumpster options and get yourself a dumpster. Stars and Stripes Dumpster Rentals offers dependable dumpster rental service in College Park, MD. Call us at (202) 507-5557 to rent a dumpster in College Park today.
  Dumpsters

Dimensions
12FT X 6FT X 4FT
Included Tonnage
1 Included
Additional Days
:
$35 Per Additional Day
Extra Weight
:
$70 Per Additional Ton
Dimensions
12'L x 7'W x 5'H
Included Tonnage
1.5 Included
Additional Days
:
$35 Per Additional Day
Extra Weight
:
$70 Per Additional Ton
Dimensions
22'L X 8'W X 5'H
Additional Days
:
$35 Per Additional Day
Extra Weight
:
$70 Per Additional Ton
We Take Just About Everything
Some examples of the junk we haul away include
Refrigerator Disposal

Garbage Removal

Mattress Disposal

Foreclosure Clean Outs
Construction Waste Removal

Yard Waste Removal

Trash Removal

Appliance Removal
Television Disposal & Recycling

Furniture Removal

E-Waste Disposal

Hot Tub Disposal
Rent a Roll-off Dumpster in College Park
Whether you are planning on doing a small residential project alone or engaging a professional for the job; you can conveniently rent a roll-off dumpster in College Park over the phone. We are a reputable company that is committed to giving the community multiple different size dumpsters to choose from at the most competitive prices in the region. Stars and Stripes Dumpster Rentals proudly delivers reliable dumpster rental services to different types of renters in College Park and the surrounding communities.

Residential Dumpster Rentals
Many homeowners often think that their projects are either too small to rent a dumpster for or that there are no dumpsters in sizes that they can afford. On the contrary; we have residential roll-off dumpsters that are ideally designed for the regular homeowner or other renter sizable yet small waste disposal needs.

Are you looking for the dumpster rental company with the largest variety of roll off dumpster sizes in College Park? Stars and Stripes Dumpster Rentals has got you covered. We have a large inventory of dumpster options for you to choose from. Depending on whether you have a small amount of waste or junk to get rid of or larger waste disposal needs; you can select the container size you need from our 10-yard dumpsters, 15-yard dumpsters, 20-yard dumpsters, 30-yard dumpsters and 40-yard dumpsters.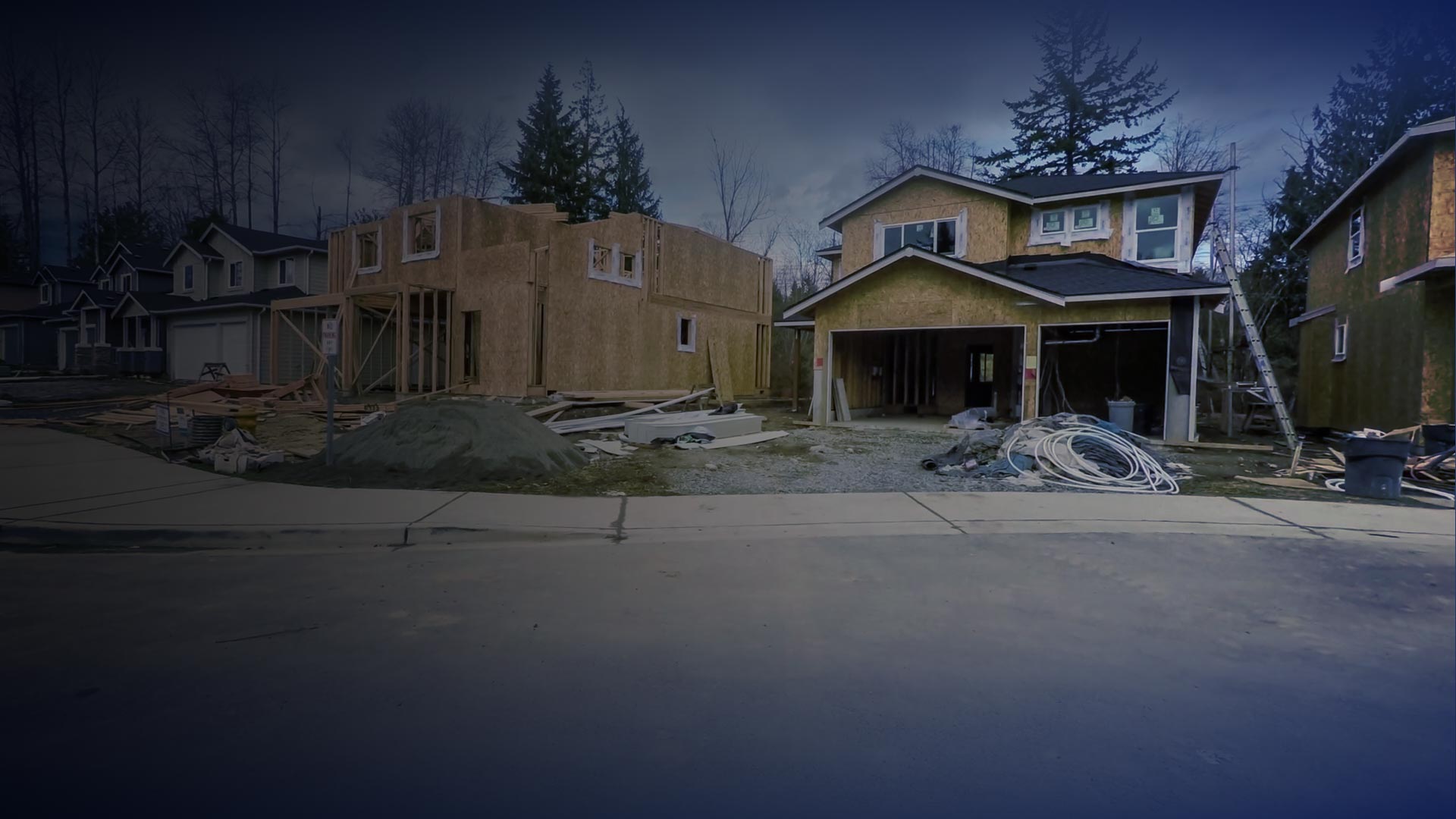 Commercial & Construction Dumpster Rentals
We also provide large dumpsters for commercial waste removal and removal of construction and demolition debris from construction sites. Of course we have small dumpster rentals, but the most frequent customers who usually require large dumpsters are roofing contractors, drywall contractors, general contractors and large construction companies. We have rental dumpsters that are large enough to comfortably fit and haul up to 7 tons of heavy waste and debris.

College Park Dumpster Rental Sizes

Renting a dumpster in College Park without any prior experience is easier if you ask a lot of questions from any of our representatives. This is because they all actually have years' worth of experience handling all College Park dumpster rental sizes and helping different customers figure out what size containers are ideal for their projects. They will help you understand all the available sizes better so that you can be in a better position to correctly choose the right size rental dumpster for the job.
How To Rent A Dumpster in College Park?
We are waiting for your order so that we can deliver your container and properly place it in your specified placement area. Call us today at (202) 507-5557 to rent a dumpster in College Park. Alternative, visit our website, select the container size you need, and make and order it using our online booking service. Our pricing depends on the size of the dumpster but all our dumpster rental costs are very competitive to accommodate renters with all types of budgets.

If you live in an area of College Park where you cannot access a private placement area or driveway where you can place a dumpster for the rental duration; you can opt to apply for a dumpster permit and once you obtain it, rent your dumpster. The dumpster permit will allow you to place the rental bin out in the street or in any other permitted public space.

Welcome to Stars and Stripes Dumpster Rentals for on-time dumpsters in College Park!

The College Park Dumpster Rental Company You Can Rely On
What makes Stars and Stripes Dumpster Rentals the College Park dumpster rental company you can rely on? Our commitment to quality, reliable and affordable dumpster rental services. Get cheap roll-off rentals and a wide variety of dumpster options today. We deliver commercial waste dumpsters, residential dumpster rentals and construction waste removal dumpsters all over College Park. We also offer dumpster rentals in Hyattsville MD.
Unearthing the Treasures of College Park, MD
We're taking a delightful detour to College Park, MD, a gem hidden in plain sight. Let's delve in and explore the best this town has to offer! College Park is buzzing with action and boasts some noteworthy landmarks that can't be missed. Start your journey at the College Park Aviation Museum, where you can marvel at the history of flight. And if you're a sports enthusiast, the Xfinity Center, home to the University of Maryland's basketball team, is a must-see. Don't miss the chance to cheer on the Terps in an electrifying atmosphere!


Breathe Easy: Parks and History in College Park
When it's time for a peaceful retreat, College Park has you covered. The Lake Artemesia Natural Area offers stunning vistas and trails that will make nature lovers' hearts skip a beat. Here, you can bask in the serenity while learning about the city's past - the lake is a testament to the town's dedication to environmental preservation. For more historical exploration, visit the University of Maryland campus, a cornerstone of the city's history since 1856. Its grand architecture and rich traditions will take you on a trip down memory lane.


Taste the Town: Top Restaurants and Community Hubs of College Park, Maryland
Let's talk food - because who doesn't love a good meal? The Board and Brew is a local favorite, offering delicious food and a vast array of board games to enjoy with friends. If you're craving some comfort food, head over to Marathon Deli, famous for their unbeatable Greek-style fries.

In terms of community hubs, look no further than the local schools and churches. They are the heart of College Park, fostering a sense of unity and belonging. The University of Maryland is not only an academic powerhouse but also a place where lifelong friendships are made. The city's churches, like St. Andrew's Episcopal Church, provide spiritual nourishment and a welcoming space for everyone.

So, whether you're a resident of College Park or just passing through, remember that there's always something new to discover in this charming town. Until next time, keep exploring, and remember that Stars and Stripes Dumpster Rentals is here to help with all your clean-up needs.