It is our mission to treat each customer renting a dumpster as an extension of our family and to provide excellent customer service at a competitive price that inspires repeat customers. The dumpster rental business thrives on word of mouth and networking, so your satisfaction is essential to our success.

We offer true online booking, not just filling out a contact form. Our online booking is simple, efficient and completely transparent.
There are no hidden fees. No sales pitch.
Everything we do at Stars and Stripes is about making a dumpster rental convenient for our customers, while providing excellent customer service at a competitive price.

Book now or give us a call and we'd be happy to assist you in scheduling your dumpster rental.
We guarantee your satisfaction.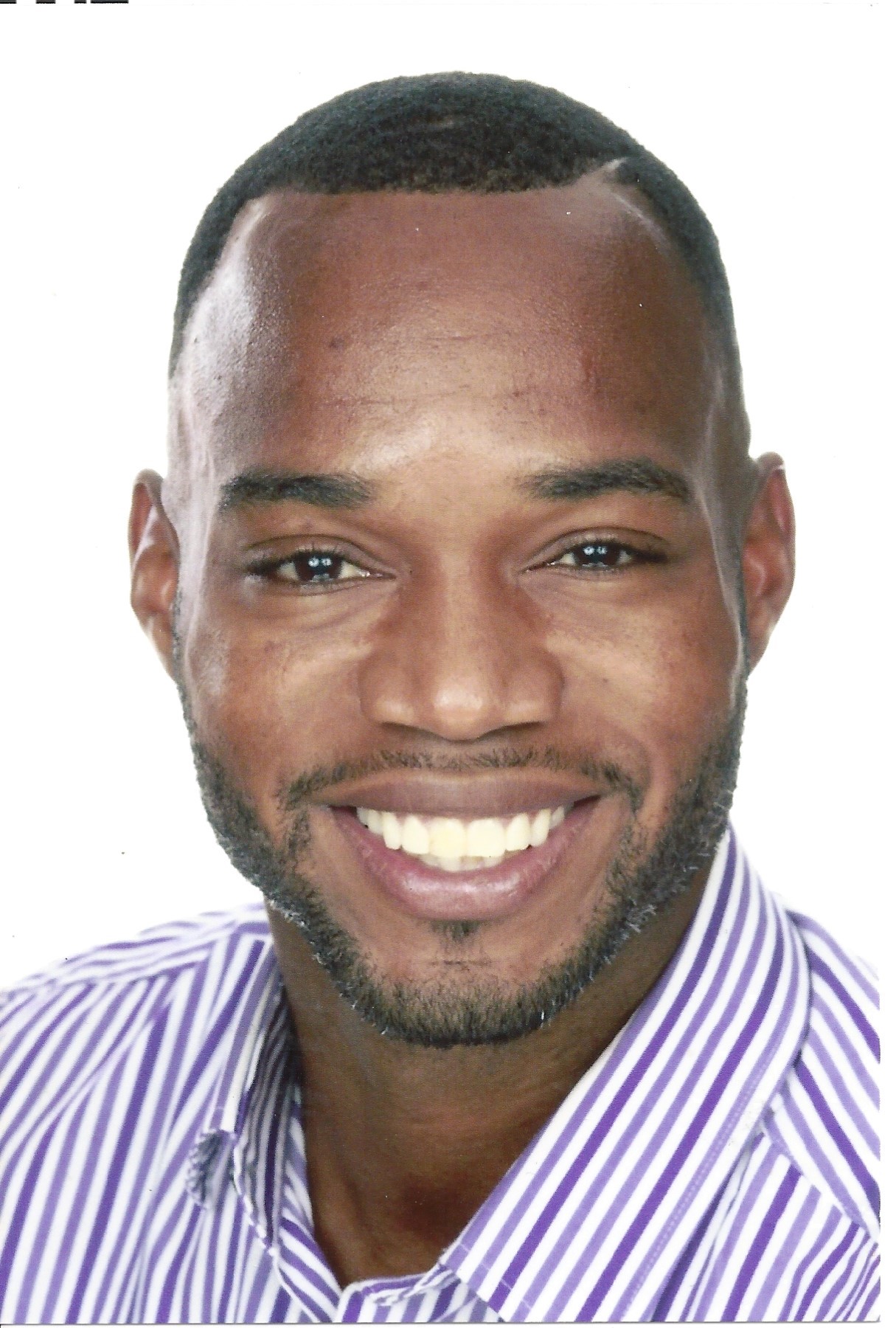 Brian Hill - Founder
Former 82nd CAB Army Officer who supported Special Operations Forces in theater from 2015 to 2018. His background is Marketing and Business with a degree from the University of South Alabama.

Additionally he holds Project Management Professional (PMP) Certification with emphasis in Human Resource Management, Process Improvement, and Systems and Procedures development.

His primary focus is to treat people phenomenally at all levels. "Lead by example, behave professionally" is his motto and credence. He's been rewarded and recognized at all levels for outstanding performance and outstanding leadership working for fortune 500 companies.

His objective for each client is: Make the process simple for everyone, give the best value, and provide a level of comfort so the customer knows the job will get done the right way.